Pam DeCamp Art Collections
Shop for artwork from Pam DeCamp based on themed collections. Each image may be purchased as a canvas print, framed print, metal print, and more! Every purchase comes with a 30-day money-back guarantee.
Artwork by Pam DeCamp
Each image may be purchased as a canvas print, framed print, metal print, and more! Every purchase comes with a 30-day money-back guarantee.
About Pam DeCamp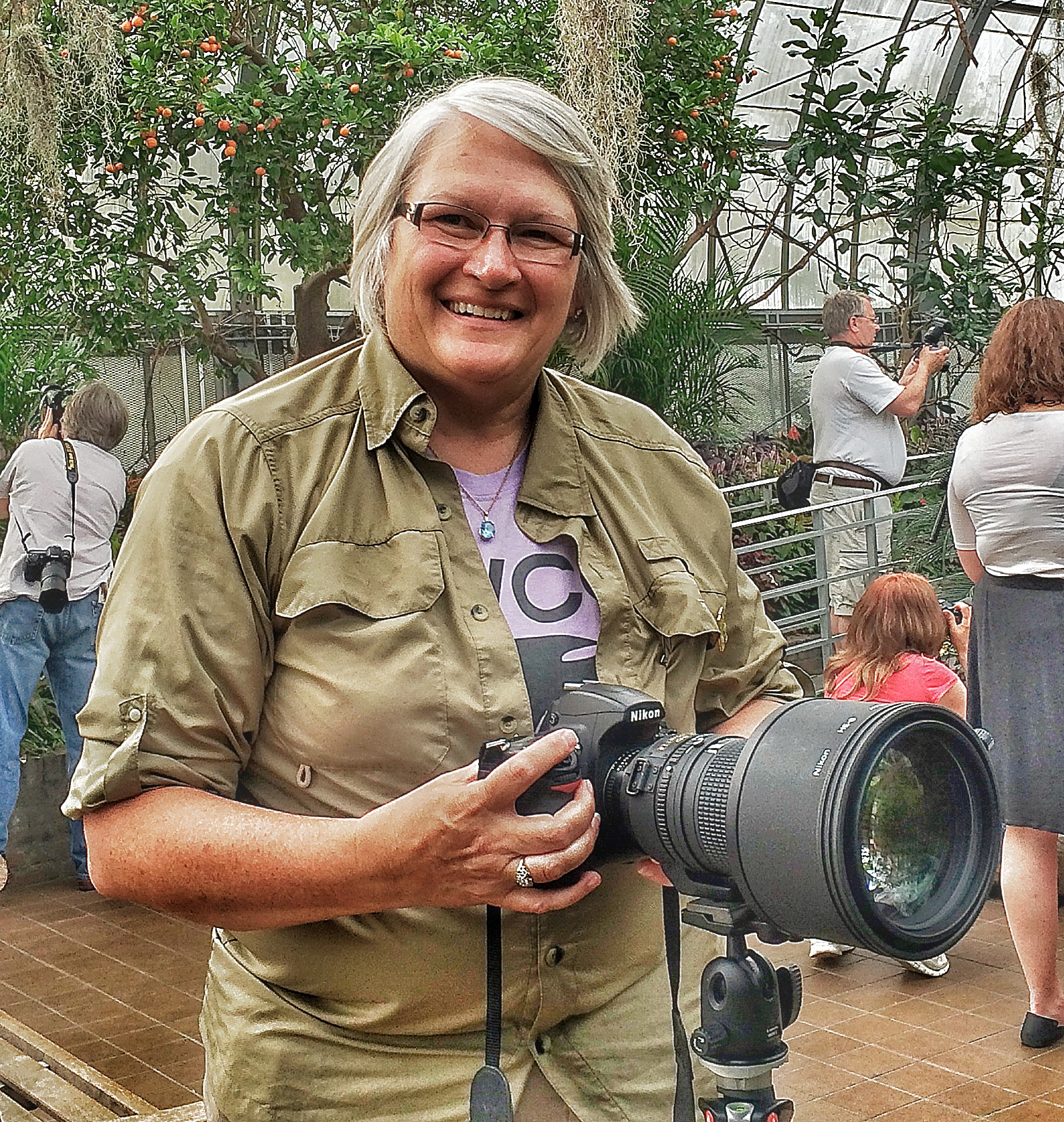 Pam DeCamp (1959, Portsmouth, Ohio)

I am an artist who mostly works with photography. My pursuit of photography began when I was
a teenage girl in a small rural Ohio town. I dreamed of globe-hopping the world as a
photojournalist, using my camera to isolate and preserve the key moments from stories of the
day.

By the time I graduated from college, I was enjoying some early success; several of my photos
were picked up by major newspapers ranging from the Cincinnati Enquirer to the New York
Times. However, family responsibilities and other circumstances would take me away from the
art and craft I loved for the next 25 years.

When I was finally in a personal and professional position to resume my career, the technical
and aesthetic landscape of photography had changed dramatically. The digital revolution had
turned the photo world upside down; I needed to re-educate myself in order to fully grasp the
possibilities offered by new hardware and software. In addition, print newspapers and
magazines were struggling to survive in the internet age.

I approach my photography in the way a photojournalist would approach a story. My
photographs respond to the surrounding environment and record everyday experiences from my
point of view. Often the images that are captured would go unnoticed in their original context.
By taking daily life as subject matter while commenting on the everyday aesthetic of middle
class values, I investigate the dynamics of the world around me.

In photographing a wide selection of subjects, I seek to explore areas that satisfy (or sometime challenge) standard concepts of authenticity and objectivity.

Whether photographing a recognizable landscape such as Great American Ballpark in Cincinnati, Ohio; capturing the moon through the still bare trees of early spring; bringing the viewer in close a gardenia to observe its delicate creases and curves, or creating still life subjects with my vintage cameras and other antiques I own, I bring the subject to the observer for them to see what intrigues me. Not only do I want them to share my perspective, but I want them to experience those subjects in a way that they have not in the past.

It has been gratifying that my work has been well-received during this period of adaptation and
experimentation. Whether the style of photography is traditional or enhanced, I still consider my
basic approach to be that of a photojournalist. My work depicts everyday objects that may evoke nostalgia for some; others may view these photographs as a commentary on the gap between past memories and current realities. I currently live and work in Wheelersburg, Ohio.